County Health Departments Can Address Opioids with Rural Extension Grants
$2.8M in grants is available through USDA to help county extensions reduce opioid abuse. County health departments can partner on outreach programs.
---
The U.S Department of Agriculture's (USDA) Rural Health and Safety Education (RHSE) Competitive Grants Program now includes land-grant university extension programs for prevention or reduction of opioid misuse and abuse. County health departments through county extension agents can partner with land-grant universities on opioid prevention and reduction outreach.
There is $2.8 million in funding for awards ranging between $250,000 to $350,000 for RHSE program proposals. Proposals must be community-based, outreach education programs that provide individuals and families with:
Information as to the value of good health at any age
Information to increase individual or family's motivation to take more responsibility for their own health
Information regarding rural environmental health issues that directly impact on human health
Information about and access to health promotion and educational activities
Training for volunteers and health services providers concerning health promotion and health care services for individuals and families in cooperation with state, local and county health partners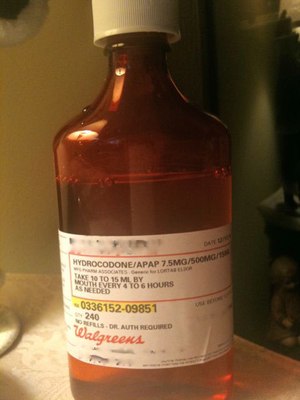 While the grant opportunity is open to 1862 Land-Grant Institutions, 1890 Land-Grant Institutions and 1994 Land-Grant Institutions, counties are extension partners. County agents became land-grant university cooperative extension partners in about 1914, soon after the Smith-Lever Act created the land-grant universities' extension function, according to the National Academy of Sciences (NAS). The purpose of extension was to disseminate an institution's knowledge beyond the campus to farms and consumers, and it's now a cooperative activity between the federal government (via USDA), the states (via land-grant colleges) and county partners.
Applications are due June 30, 2017.
Learn more about RHSE grants on the USDA website.
Resources for County Health Partners:
Access a list of land-grant universities in chapter 2, Table 1-1 of the NAS History and Overview of the Land Grant College System.
Get general information about RHSE grant applications from a 2016 webinar.