Canadian City Launches Country's First Smart Parking Map
Canada's Open Data Exchange paid for half of the smart parking project's $100,000 CAD cost.
---
WATERLOO REGION RECORD
By Terry Pender
WATERLOO, ONTARIO — Using made-in-Waterloo technology, the City of Stratford is the first municipality in Canada to have a real-time online parking map that shows drivers where the empty parking spaces are along some downtown streets.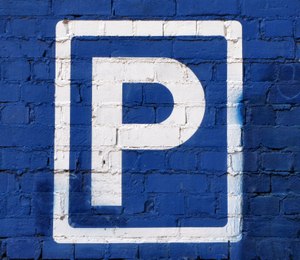 Visitors to Stratford can view the map through a link on the city's website and, starting Wednesday, the parking data is free to developers, who can use it to build apps that guide tourists to restaurants, retail outlets, historic sites and the like.
This is the second milestone for Stratford when it comes to smart-city technology. It was also the first city in the country to be designated a testing ground for connected vehicles. There are sensors buried in the pavement below 78 parking spots along Downie, Albert and Wellington streets around Stratford City Hall. The sensors know when vehicles are parked in the spot, and the information is displayed on the map in real time.
As a government, you want to look at innovative ways to deliver services to your citizens," said Naeem Khan, manager of IT and business systems at the City of Stratford.