City of Vancouver Recognized for Award-Wining Digital Strategy
Vancouver's digital strategy has enabled better service delivery and increased citizen engagement, winning a 2018 Digital Transformation Award in the Large Public Sector Transformation category.
---
ITBUSINESS.CA
By Mandy Kovacs
Vancouver was Canada's first city to implement a digital strategy more than five years ago in an effort to transform the internal processes of the municipal government and the public services it delivers to citizens. While embarking on such a high-profile strategy was risky, the city has gone from having relatively low digital maturity according to professional services firm PwC, to being an exemplary template and model for cities around the world looking to digitally transform.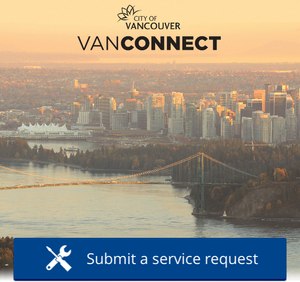 As such, the city has won IT World Canada's Digital Transformation Awards in the Large Public Sector Transformation category.
Leading the way is Jessie Adcock, who was the city's first chief digital officer (CDO) before the position was combined with the chief information officer portfolio in 2016, resulting in her current role as chief technology officer (CTO). She previously spent much of her career in the private sector, holding various senior manager positions at financial institution HSBC.
I've been through transformation several times in my career with different types of end results, and I think it's been very successful here at the city of Vancouver," Adcock tells IT World Canada. "We embarked on this digital journey really early on for a municipal government and looking at where we are now, we've undergone a huge digital maturity curve. We're a data-driven organization with a very robust, horizontal, digital business unit that works with all of our other business units to support their technology and digital needs. I feel like we've shown what successful transformation looks like."